WishCare
12% Niacinamide Serum with 2% Zinc, Oats Protein & Green Tea - For Acne, Acne Marks, Blemishes & Oil Balancing - 30ml
FREE SHIPPING
A nourishing, daily niacinamide zinc serum packed with pure Vitamin B3 and antibacterial mineral green tea and zinc that boosts dermal immunity, keeping your skin resilient and healthy.
This niacinamide zinc serum helps get rid of acne and acne marks along with reducing pore size on your face. It is an advance oil-free and lightweight serum powered with Zinc that balances sebum activity and reduces inflammation, leaving smooth textured skin with no sticky residue and making it suitable for all skin types including sensitive skin.
WishCare 12% Niacinamide Serum is enriched with 2% Zinc, Oats Protein & Green Tea.
WishCare Face Serums are free of harmful toxins such as Parabens, Mineral Oil, Silicones, etc.
 Why Would You Fall in Love With This Serum?
Contains NO Sulphates, Silicones, Parabens, Mineral Oils, Salts, Sodium Chloride, Gluten. WishCare
niacinamide zinc serum
contains None of these harsh chemicals.
Key Ingredients

NIACINAMIDE -  one of the two active forms of vitamin B3, is an essential nutrient for living cells and is considered gold in skincare.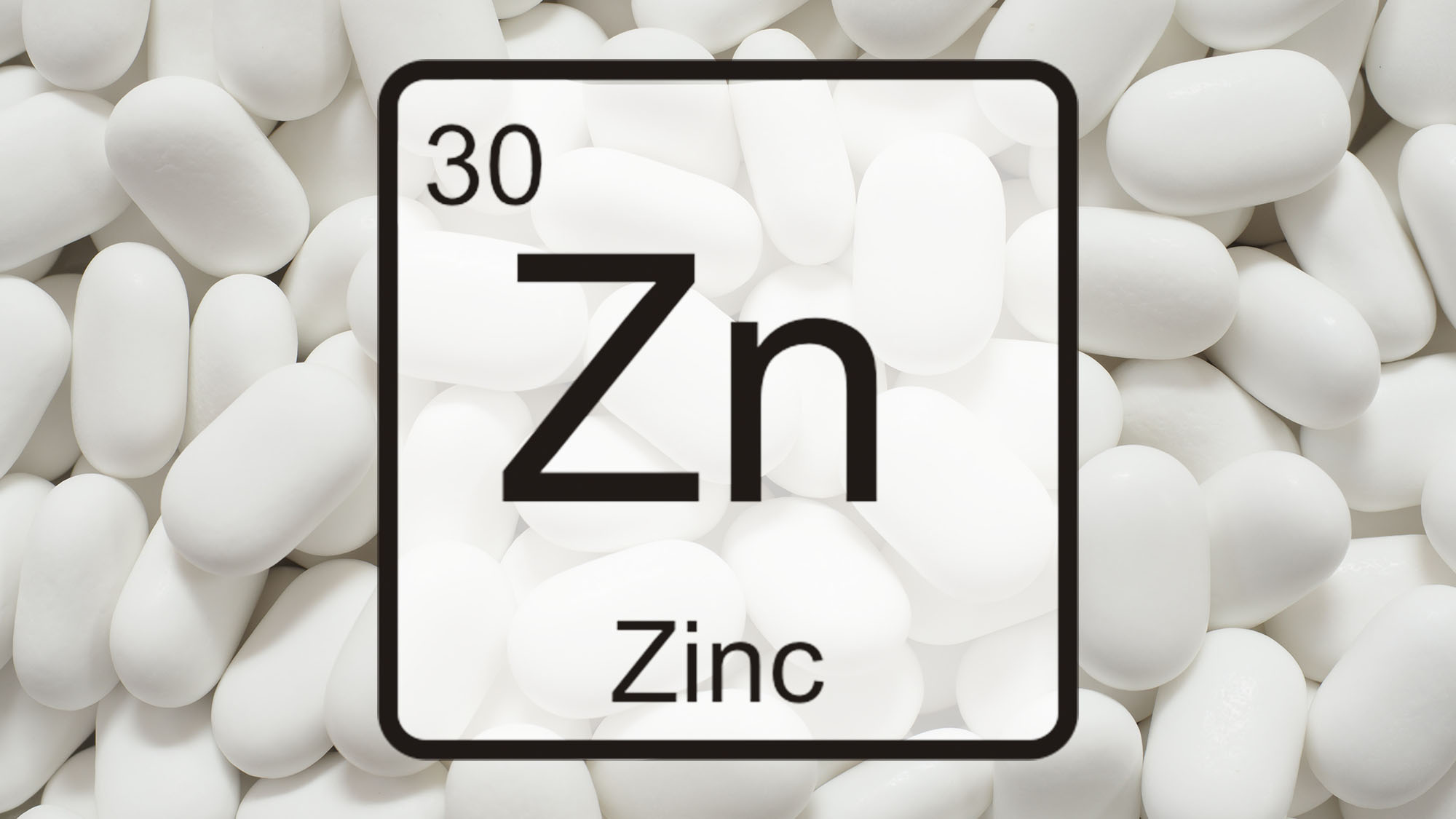 ZINC -
contains antioxidants and anti-inflammatory components which makes balances sebum activity and reduces redness
GREEN TEA & OATS PROTEIN - 
green tea is great for reducing acne by stopping inflammation with its high antioxidant content and it stops excessive sebum production. Oatmeal helps hydrate, cleanse the skin, and contains antioxidants that also reduce redness and inflammation 
naturally which calms your skin,
Other Natural Ingredients
Advanced Niacinamide Face Serum  : Aqua, Propylene Glycol, 12% Niacinamide, 2% Zinc PCA, Hyaluronic Acid, Aloe-Vera, Extract, D-Panthenol,  Ceramide, Wheat Germ Extract, Oats Protein, Soya Lecithin, Allantoin, Lactic Acid, Green Tea, Phenoxyethanol, Ethylhexylglycerin.
It's fantastic.
It's really light and transparent. It's quite easy to absorb. I'm pleased with the results it provides.
Best Serum Ever
Hello there!
I'm in love with serum. I've been using it for three weeks and am pleased with the results. It also cleanses my skin.
Without a doubt, get yours. It's quite effective and good for your skin. It's also a good value for money.
Excellent Product
This product has provided me with a fantastic experience.
For oily skin, this serum is ideal.
It brightens the face, reduces acne, and cleans the skin.
If you continue to use this product, you will see a difference in your face.
Nicely packed.
I am pleased with my buy. It comes highly recommended from me.
Amazing
I have been using this serum since 5 days and tust me I totally loved it . It's very effective 🤩
Effective
I've tried this Niacinamide and it's very effective; I use it every night on my skin. After regular use, it tightens pores. The quantity is also adequate.
Amazing Stuff
I've been using this serum for 5 days and it's working great, amazing stuff
Nice
This greatly helps in the reduction of my acne. I really like the packaging and the product's quality.
Good Product
Niacinamide is my all-time favourite, and I love that it contains zinc and oats. It is extremely effective in preventing blemishes and small millias.
Fabulous
This serum is fantastic for acne-prone skin, after using it, my skin feels very hydrated, and my acne is diminishing day by day. This is fantastic.
Great Quality
The serum's quality is excellent. Suitable for everyday use. Use on a daily basis to achieve healthy, smooth skin.
PROMOTE BIOAVAILABILITY
In addition to regulating sebum, Niacinamide Zinc Serum reduces acne recurrence. Formulation improved to increase bioavailability and enhance Niacinamide activity.
CONTROL REDNESS & INFLAMMATION
An antioxidant with powerful anti-carcinogenic properties, it helps reduce erythema and redness of the skin.
IMPROVE THE OVERALL HEALTH OF YOUR SKIN
Niacinamide Zinc Serum protects the skin against UV-induced DNA damage.