7 Amazing Aloe Vera Beauty Recipes for Smooth Hair and Glowing Skin that you should try
There are so many products in the market claiming to enhance skin & hair. Most of them contain harmful chemicals that may cause other skin or hair diseases. For better results, you need to use organic and herbal ingredient products like WishCare to use 100% natural product, no harmful chemicals added.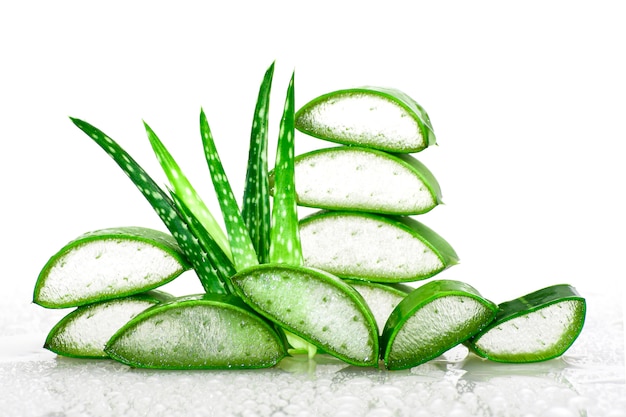 You might be wondering how to get smooth hair & glowing skin? But the reality is unfortunate for most of us; here we are going to discuss some beauty recipes to get smooth hair and glowing skin. The only solution for both problems comes with one common ingredient that is Aloe Vera.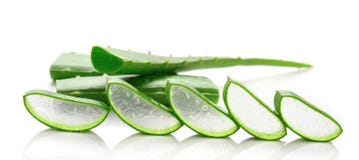 As we know, Aloe Vera has some impressive healing & amazing therapeutic properties; that is why it has been used for over 1000 years. Aloe Vera is one of the amazing choices ever for skin and hair treatment as a natural product. Aloe Vera plant contains protein, amino acids, Vitamins (A, B, C, & E), some organic & inorganic compounds, and 96% water.
Aloe Vera has been used as an important ingredient in skincare products as it is rich in antioxidants, enzymes, proteins, and vitamins. It is also used to reduce inflammation due to its impressive anti-inflammatory properties. A common treatment in which Aloe Vera is used for pampering your skin:  to reduce dry skin, dark spot removal, and reduce acne. Here, we are going to discuss eight beauty recipes that you can give a try using Aloe Vera:
Aloe Vera Face Mask
Aloe Vera may be important in a daily skincare routine to keep your skin looking fresh, bright, and young.
Basic ingredients for Aloe Vera face mask are 1 tbsp. Lemon juice, 2 tbsp. Honey and 2 tbsp. Aloe Vera gel by WishCare pure & natural- Enriched with vitamin E. Put all ingredients in a clean bowl and mix them well with the help of a fork or electric mixer.
Aloe Vera gel in a mask keeps the skin moisturized and smooth. Lemon acts as a natural bleaching agent to reduce the dark spots, and honey provides amazing antimicrobial properties.
 Refreshing face mist
Use WishCare Aloe Vera gel mixed with equal amounts of cucumber & rose water and mix well. You can store it in the refrigerator for a week. Apply it all over your face daily as a natural toner as well as a mist for glowing face to remove tiredness and dullness.
Natural Moisturizer/ Night Cream
You can use WishCare pure & natural Aloe Vera Gel as a moisturizer, and this will also work as a natural makeup primer. By using this as a primer, you are creating a protecting herbal layer before applying any kind of cosmetic.
De-Tan Pack
For this, simply use Aloe Vera gel with a tbsp. Of lime juice and mix it well and apply it with the help of brush evenly on your face & neck. Do not use if your skin is allergic or acne type replaces lime juice with curd, then enjoy glowing and hydrated skin throughout the day.
Nourishing Hair Mask
Ingredients used in Aloe Vera hair mask are 1 tbsp. Honey, 2 tbsp. Olive oil, 2 tbsp. Plain yoghurt/curd and most important Aloe Vera by WishCare. Mix well all ingredients in a clan bowl with the help of hand whisker.
Leave-In Conditioner
You can directly use WishCare Pure & Natural- Aloe Vera Gel. Apply directly on your hair as a leave-in conditioner on damp hair(not completely dry), massage it well on the roots and tip for experiencing softness and shining hair.
Under Eye Cream 
WishCare Aloe Vera Gel helps reduce fine wrinkles around the eye areas. Its anti-aging properties help maintain collagen of the skin. The gel also helps stimulate collagen formation to help restore the suppleness of the skin around our eyes.
Leave a comment