WishCare
10% AHA + 1% BHA Body Lotion - Smooths Rough & Bumpy Skin - With Niacinamide, Blueberry & Grapefruit
FREE SHIPPING
WishCare AHA BHA Body Lotion is a creamy yet light-weighted formula that gently exfoliates built-up layers of dead skin, revealing smoother, softer skin from the neck down. Regular usage of the product significantly improves the skin texture and reduces the appearance of rough bumps and body acne on arms, legs back or butt.
10% AHA Blend of  Lactic Acid & Glycolic Acid + 1% Salicyclic Acid Body Lotion helps to  de-tan and reveal brighter skin. Blueberry and Grapefruit extract along with Niacinamide and 5 rich non-comedogenic moisturisers ensure the skin is hydrated, soft and moisturised.

WishCare Body Lotion is free of harmful toxins such as Parabens, Mineral Oil, Silicones, etc.
 Why Would You Fall in Love With This Lotion?
Contains NO Sulphates, Silicones, Parabens and Mineral Oils. WishCare contains no harmful and toxic chemicals.
Key Ingredients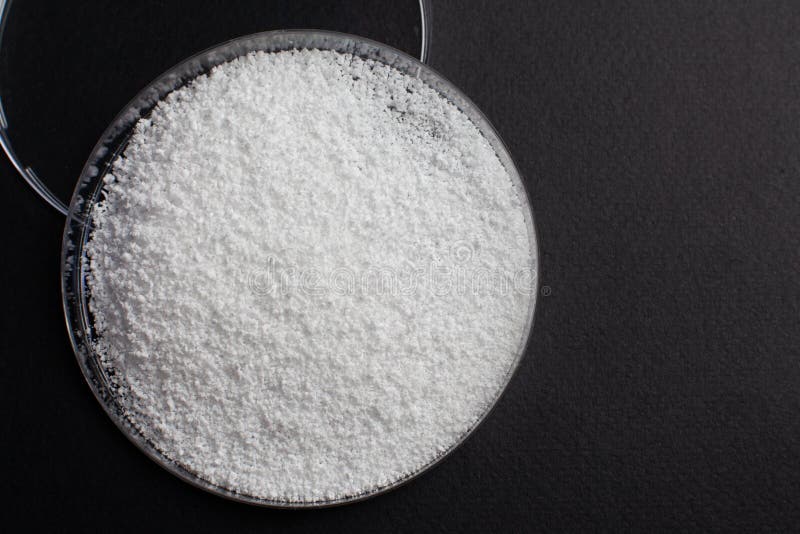 AHA (LACTIC + GLYCOLIC) & BHA- gently exfoliates the skin and cleanses pores to reduce body acne and uneven skin texture to reduce strawberry legs
NIACINAMIDE - repair the function of the outer protective skin layer and act as natural sebum balancer
GRAPEFRUIT & BLUEBERRY
contains antioxidants and anti-inflammatory components which acts as a natural skin exfoliator and reveal smooth skin.
AHA BHA Body Lotion: Aqua, Glycerine, Glycolic Acid, Lactic Acid, Stearic Acid, Cetyl Alcohol, Glyceryl Monostearate, Emulsifying Wax, Niacinamide, Salicylic Acid, Cetosteryl Alcohol, Blueberry Extract, Grapefruit Extract, Oats, Olive Squalane, Hyaluronic Acid, Ceramide, Phenoxyethanol, EthylhexylGlycerin, Carbomer, Potassium Sorbate, Sodium Benzoate.
Good one
Good quality of product. Easy to apply. Non sticky.
Excellent product
This is the best lotion i have ever used. Its non sticky plus it shows effect from 3rd or 4th day. It smells nice too. I have never ever written a review its legit so good. I loved it. I am gonna buy it again. it is good for oily skin too.
Amazing
Amazing for dry skin and KP
Mild Exfoliator
This body lotion contains 10% AHA and 1% BHA, which exfoliates the skin while also moisturising it. This is ideal for strawberry skin and kertosis pilaris.
Worth Buying!
I tried this body lotion for the first time and it was worth buying. It's good for dry skin, which I have.
So far, the overall experience has been positive.
Great for strawberry skin
This is great for strawberry legs and chicken skin. Exfoliates well and brightens the skin. However, the quantity is insufficient for this price point. Otherwise, everything is great. Suitable for all skin types
Purchased it for kp
I used it for like 2 days now..it definitely shows some improvements..my skin feels a lil less bumpy than before.. will use it for one month for further reviews