WishCare
Collagen Boosting Under Eye Cream For Dark Circles & Wrinkles - Enriched With Caffeine, Almond Milk, Vitamin C & E, Hyaluronic Acid, Retinol - 30ml
FREE SHIPPING
WishCare Under Eye Cream, will reignite the sparkle in your tired and puffy looking eyes with a gentle but powerful Collagen Boosting formulation with Coffee, Almond Milk, Hyaluronic Acid, Retinol & Vitamin C. Its Long-lasting actives release throughout all hours of the night to help moisturize, reduce dark circle, fight fine lines, and de-puff.

WishCare Under Eye Cream is free of harmful toxins such as Parabens, Mineral Oil, Silicones, etc.
WishCare Under Eye Cream is made with natural and  stable form of Vitamins making it suitable for all skin type including sensitive skin. It also contains Hyaluronic Acid(Hydration), Retinol(Anti-Aging) and Caffeine (De-Puffing) making it perfect for your tired eyes
 Why Would You Fall in Love With This Under Eye Cream?
Contains NO Sulphates, Silicones, Parabens, Mineral Oils, Salts, Sodium Chloride, Gluten. WishCare contains None of these harsh chemicals.
STABLE VITAMIN C, HYALURONIC ACID & RETINOL  - one of the most well-known & well-researched skincare ingredients, has been a preferred solution to many skincare problems for ages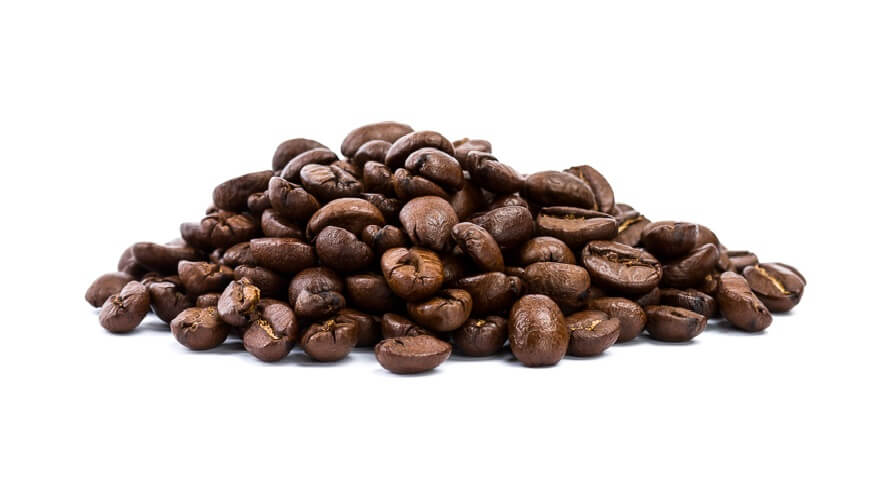 COFFEE/CAFFEINE
contains antioxidants components which makes it good for removing tiredness from your eyes.
ALMOND MILK 
provide natural calmness your skin, boosts collagen production and  provide skin elasticity. 
Other Natural Ingredients
Under Eye Cream : Aqua, Aloe Vera Juice, Niacinamide, Hyaluronic Acid, Vitamin C(Ethyl Ascorbic Acid, Licorice extract, Gooseberry extract, Rosehip Oil, Sweet Almond Milk,  Caffeine, Retinol, Vitamin E, Potassium Sorbate, Sodium Benzoate.
This is an amazing product. I loved it!
WishCare Under Eye Cream helps to restore the shine in your tired and puffy looking eyes with a delicate yet potent Collagen Boosting composition that includes Coffee, Almond Milk, Hyaluronic Acid, Retinol, and Vitamin C.
Best under-eye cream
This undereye cream has been extremely beneficial to me. It is made entirely of natural ingredients and is extremely gentle on your skin. I had noticeable dark circles, but after using it for a month, I was able to significantly reduce the dark circles. It's also great for puffy eyes; I recommended it to my cousin who had puffy eyes, and she got a lot of relief from it as well. This under eye cream comes highly recommended by me.
Effective
I bought this to help with dark circles and puffy eyes. It was extremely beneficial to me. fantastic product
Wow so good
The best under eye cream for clear, fair skin that is free of dark circles, fine lines, and puffiness. This was fantastic under cream.
Most effective for dark circles
It's only been a few days and I'm already seeing results; it effectively illuminates dark circles; I love it.
All in one under eye cream
So far, so good. but we'll have to wait a little longer to see the results.
Nourishing
Nourishing, on the other hand, does not make the under eyes greasy, absorbs in a matter of minutes, and provides adequate nourishment.
Nice
In the first five days, I noticed a significant improvement in my dark circles and under-eye puffiness. Amazing product that works well for both men and women!
Fantastic product!
I've been using this product for a while now, and the dark circles under my eyes and wrinkles are almost gone. In this price range, this is an incredible product.