WishCare
Collagen Boosting Under Eye Cream For Dark Circles & Wrinkles - Enriched With Caffeine, Almond Milk, Vitamin C & E, Hyaluronic Acid, Retinol - 30ml
FREE SHIPPING
WishCare Under Eye Cream, will reignite the sparkle in your tired and puffy looking eyes with a gentle but powerful Collagen Boosting formulation with Coffee, Almond Milk, Hyaluronic Acid, Retinol & Vitamin C. Its Long-lasting actives release throughout all hours of the night to help moisturize, reduce dark circle, fight fine lines, and de-puff.

WishCare Under Eye Cream is free of harmful toxins such as Parabens, Mineral Oil, Silicones, etc.
WishCare Under Eye Cream is made with natural and  stable form of Vitamins making it suitable for all skin type including sensitive skin. It also contains Hyaluronic Acid(Hydration), Retinol(Anti-Aging) and Caffeine (De-Puffing) making it perfect for your tired eyes
 Why Would You Fall in Love With This Under Eye Cream?
Contains NO Sulphates, Silicones, Parabens, Mineral Oils, Salts, Sodium Chloride, Gluten. WishCare contains None of these harsh chemicals.
STABLE VITAMIN C, HYALURONIC ACID & RETINOL  - one of the most well-known & well-researched skincare ingredients, has been a preferred solution to many skincare problems for ages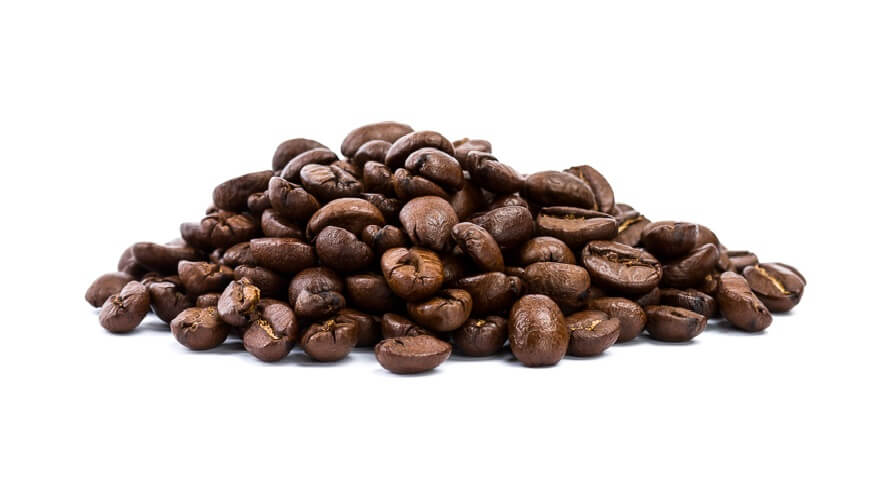 COFFEE/CAFFEINE
contains antioxidants components which makes it good for removing tiredness from your eyes.
ALMOND MILK 
provide natural calmness your skin, boosts collagen production and  provide skin elasticity. 
Other Natural Ingredients
Amazing product
Really this is amazing product, WishCare Under Eye Cream is enriched with Caffeine, Almond Milk, Vitamin C & E, Hyaluronic Acid, Niacinamide & Retinol which helps to revive, rejuvenate and repair your skin around your eyes. Under Eye Cream for Dark Circle, Wrikles & Puffy Eyes.
The best cream for dark circles!
I saw a clear difference in the dark circles and under eye puffiness in the first five days. Amazing product and works effectively for men and women both!
Awesome Product
Amazing product , I loved the essence and it is effective , I'm using it from last one week and got results too.
Great under eye cream
I'm using this eye cream from few days already changes are seen worked well for my dark circles and puffy eye as well keeping my eye area hydrated....
Great product
Must try product. Packaging is also good. Easy to apply and use
No side effects
I'm giving this feedback after using it for a few weeks . its really working it clears dark circles of under eyes. And it has no side effects too.
Good Product
I Got Results Very Soon I Used It 5days And Came To Know That Its Nice Product.
Best for dark circlres
I am using this product from past 2 days and I can feel the difference . It's definitely a must buy if u care for ur eyes like me . And most important fact is that it's harmful chemical free .
Highly recommended
I was having puffy eyes and dark circles since years... but recently I ordered this wishcare collagen boosting under cream which turned put to be a saviour for me. My eyes experienced a major change from the day 1. Now that I am using it since few days neither my eyes have puffiness, even dark circles have also started lighting. All thanks to Wishcare.
Amazing
Superb results just in a week....This under eye cream works better than the under eye serum and it is very very effective for under eye darkness & puffiness...almond milk and caffeine fragrance is too good....I love this cream.