WishCare
Pure & Natural Kannauj Rose Water for Face - Steam Distilled- Free From Paraben, Alcohol & Chemicals - 200 ml
A Rose Flower distillation that refreshes, hydrates, and tones leaving skin scented with the luxuriant scent of pure Roses from Kannauj. 
PURE & NATURAL ROSE WATER
Wonderful Rose water for face, skin, and hair, that is made from the roses of Kannauj - a region in North India, rich in white soil favourable to roses' growth. The steam distillation process used to create this water ensures a high level of hygiene and unmatched purity.
Rose water is a natural astringent that balances and restores skin's PH level, helps tighten pores, and acts as the perfect alcohol-free toner for oily or acne-prone skin. Its light cleansing and clarifying action helps in removing cleanser residue while readying the skin for further skincare treatment. A refreshing spritz that can be used to refresh the skin at any time of the day.
Contains
No Sulphates, Paraben, Mineral Oils, Alcohol or Chemicals.
INGREDIENTS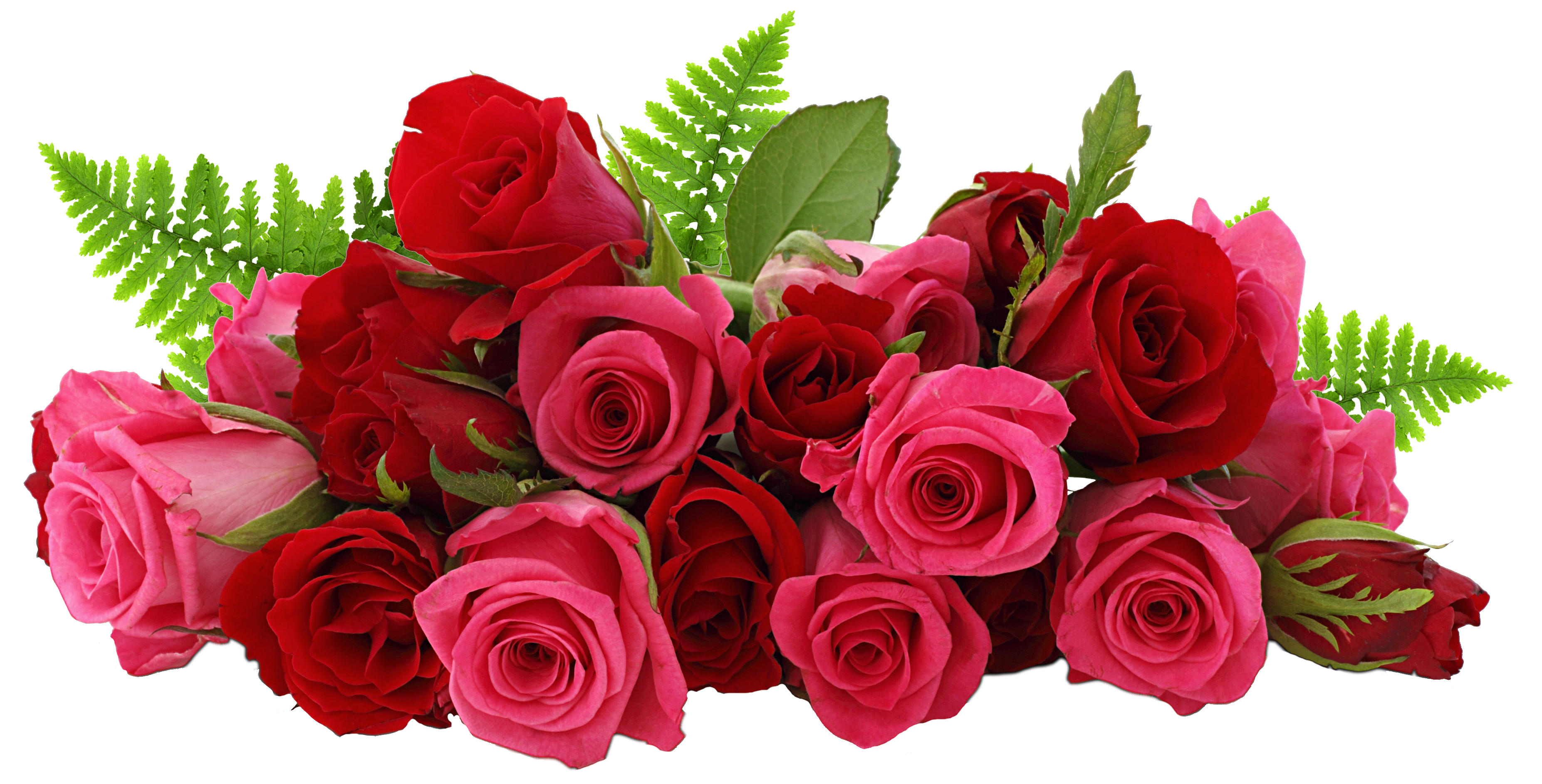 Rose
water for face balances moisture levels in the skin, reduces the appearance of skin imperfections, promotes an even skin tone, and healthy you.
100% Pure Steam Distilled Rose Water
0% Artificial Fragrance
0% Alcohol
0% Color
0% Preservatives
Kannauj Rose water for Face contains astringent properties that help to remove oil and grime from the skin pores. Unlike most other toners on the market today, it does not contain alcohol.
Rose water for face can be used as a facial mist, and you can carry some around in travel-size bottles, and boom - you've got a refreshing but natural and calming facial mist to use for your summer adventures! Plus, it smells divine!